Compensation Plan Design
Employees consider compensation decisions to be a mystical topic. How much one is paid by the organization is of extreme importance to them, however, often employees don't know or understand how pay decisions are made.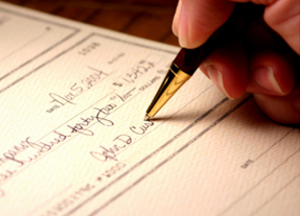 In order to attract and retain top talent an organization needs to be competitive both in the labor market and the product market and developing a sound and consistent compensation plan is the key to attracting and retaining the essential talent.
People Resource PRS has experience developing compensation plans for large and small companies and developing various options that can help a company plan for the present and the future. We can develop systems to be as complex or as simple as you need it to be, including various incentive plans, sales plans, etc., depending on your workforce and your strategic goals.
Strategies can work with your company in developing a total reward system including your compensation plan which meets the objectives of both your employees and your company. We have been developing innovative rewards systems for clients for many years and we continue to bring innovation to our clients in response to the ever-changing economy and market demands.