HR Infrastructure Design
All our programs are custom designed and unique to your company to ensure it meets your company's needs. People Resource Strategies can provide complete HR program creations from Performance Management Systems, Compensation Plans & Design, Talent Acquisitions and Management, Employee Development, Training & Development, Succession Planning, etc.
In addition, we also help your company develop policies and procedures to support these programs and make them more user friendly. This could include procedural manuals both for your HR staff and line managers.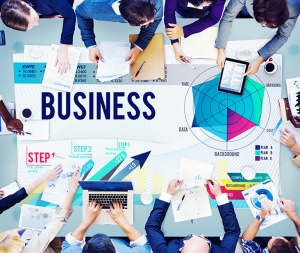 To help support the programs we create, People Resource Strategies can help you identify individuals within your organization who can manage the programs when we leave. We can fully train those individuals to ensure that we leave the program in capable hands and that the programs can sustain themselves.
People Resource Strategies provides program support in four different ways:
• Retained consulting services to provide on-going support for all the programs we have implemented for your organization.
• Support on an as-needed basis – when you are considering revamping a program we developed for your company, we can provide support services on a project basis or consulting fee basis.
• Support working with your existing plans and programs and provide services to modify or help revamp your existing programs.
• Support through the services of the HR AdvisorTM to help with any quick decisions you may need to make related to your workforce.